When the pantry of your yacht is stocked with any good Italian taste,  you've probably moored at Porto Mirabello. Our Marina in the Gulf of La Spezia is definitely gourmet. Porto Mirabello offers security, avant-garde moorings and also a space where taste is at home and where to you can supply your yacht with delicious and special food.
Good food: the signature of Italy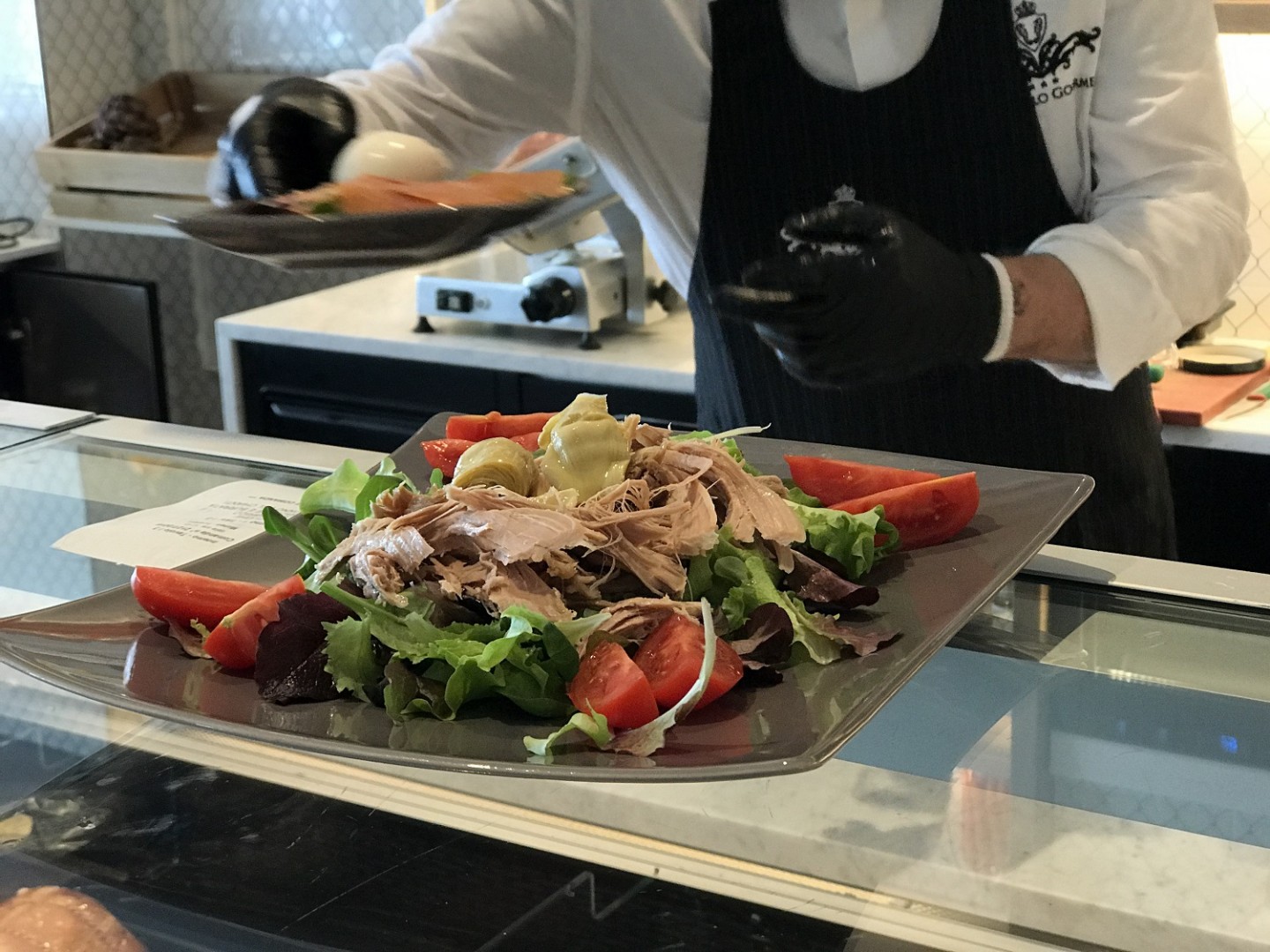 When the food is great, it takes very little to create a gourmet dish. Surely enough products are sold at the stores in the area of ​​Porto Mirabello, points of sale specifically chosen to offer to our guests a gourmet experience that enriches beauty and goodness even a simple one-night stop in La Spezia. The restaurants in Porto Mirabello are spoiled for choice on how and where to spend an evening with typical Italian taste.
Chef-proof supplies
Even the pantry of a boat can and must become a high-level place with high-level food. This is not difficult: you only need to shop at the stores in the Porto Mirabello area, where quality is at the top. It will not be difficult to bring on board the best of Italian gastronomy and prepare even lunches and dinners totally special.
Mirabello Gourmet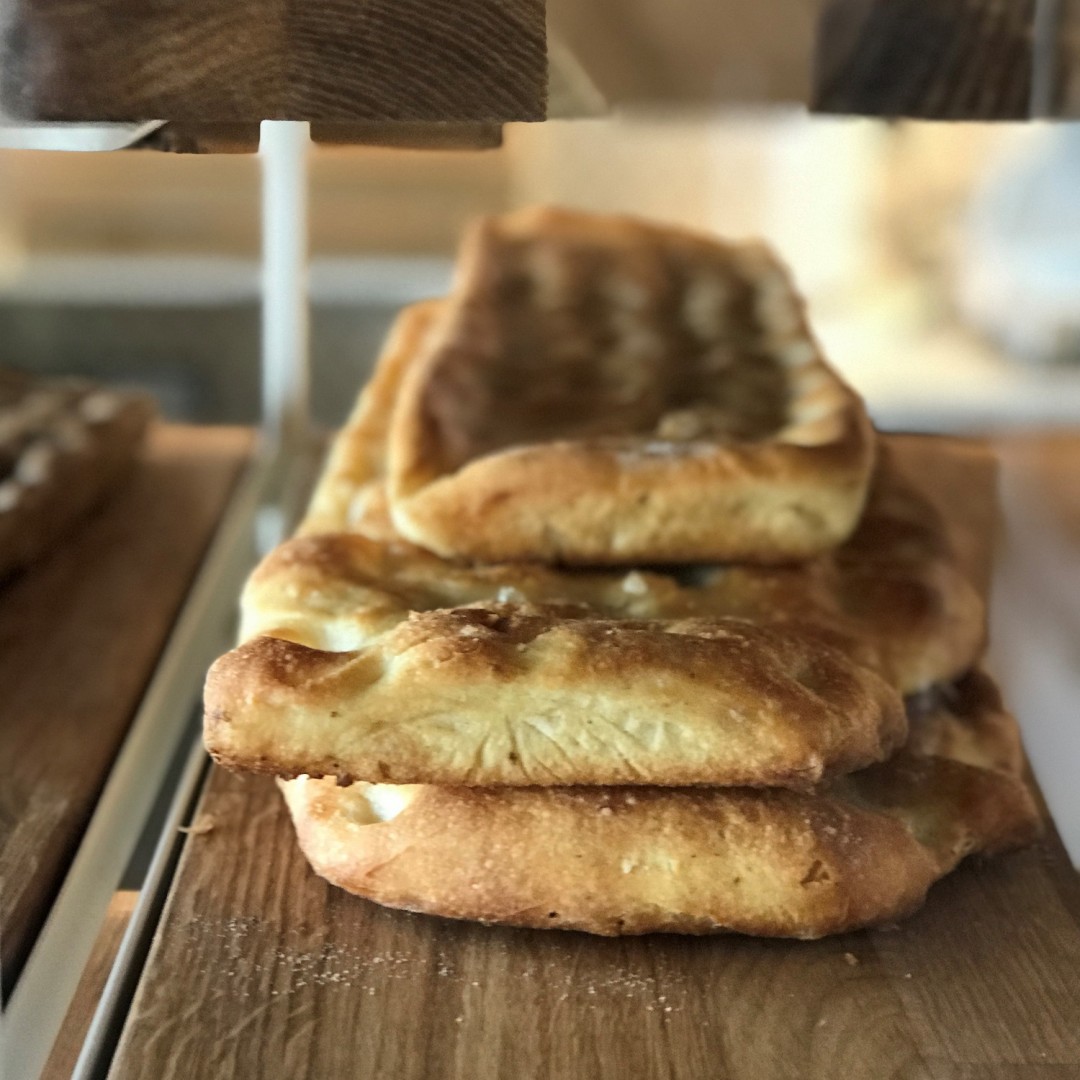 Mirabello Gourmet is a real reference point for high quality supplies to your yacht. The services it provides are two. First, it is a place to eat the best of our Italian cuisine. The second service, precisely, is the personalized supply to the boats moored at Porto Mirabello.
Choosing Porto Mirabello as a berth for your boat is to choose the best that Italy can give. Also at eating time.