MOORINGS FOR SALE
Now more than ever having a guaranteed berth has become a priority: the global fleet of yachts is growing and in the future the number will increase exponentially, especially the larger vessels.
As noted in the Global Order Book 2015, there are 734 yachts measuring 24 meters long or more under construction or on order. In addition, the demand for berth contracts has drastically increased. The most sought-after spots are located along the Riviera (where most licenses are short term) and in the upper Tyrrhenian.
The constant growth in shipyard orders seems to indicate a future lack of infrastructure able to accommodate the new vessels and it is clear that in the coming years there will be a race to acquire the diminishing available berths.
There are numerous advantages associated with our moorings for sale:
Guarantee of having a stable berth
Avoiding market trends and annual searches among the various marinas, not to mention the time savings and invaluable tranquility.
At the current value, to be sure to have a spot in time and not risk price increases due to market pressure and inflation.
Freedom to resell or rent

 

the berth.
Financing is available, allowing for payment in installments.
Guaranteed savings

 

compared to rental, like in this example
---
Best Anchorages
Whether you're looking for rest and relaxation or active adventure, a yacht vacation along one of the western Mediterranean coasts will offer you the experience of a perfect cruise. You will set sail for a long voyage along some of the most captivating coastlines in the world, choosing to stop in dream locations.
From the stunning architecture of the Amalfi coast and the Cinque Terre in Italy, to the sandy white beaches of Corsica, and continuing on to the chic French Riviera and the refined Balearic Islands and Sardinia, you will discover the pleasant climate and surprising natural beauty of this magnificent region, tasting the glorious wealth of foods and wine that will accompany you throughout your travels.
Remember that the western Mediterranean is also the perfect place for lazily wandering through country markets, mountain biking through lavender fields, and pausing in picturesque, rustic cafés.
In these pages you will find a selection of famous places, true touristic icons, and other corners where nature still reigns, awaiting your superyacht's anchor.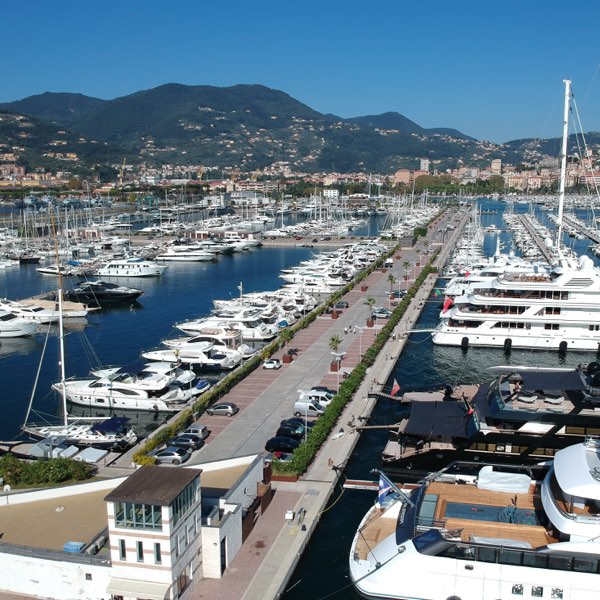 Rosalba Salamanca (Marketing Manager)
+39 335 5737937
To get a quote, fill in the form and we will quickly get back to you with the requested information.