MOORINGS FOR SALE
Porto Mirabello has always been attentive to the market and its evolution, especially towards customers and their needs.
During a time of market growth, Porto Mirabello wants to be able to satisfy new buyers offering the opportunity to conclude multi-year sale's contracts with duration of 15, 30, 50 years.
Some advantages:
fixed price
clear savings
guarantee of a stable berth
resale to higher quotation
We will be happy to provide you with further information about availability, pricing, berth size, and current offers for yacht berth.
Our Sales team will approve the request and provide you with the information about it. Please, fill out the form below.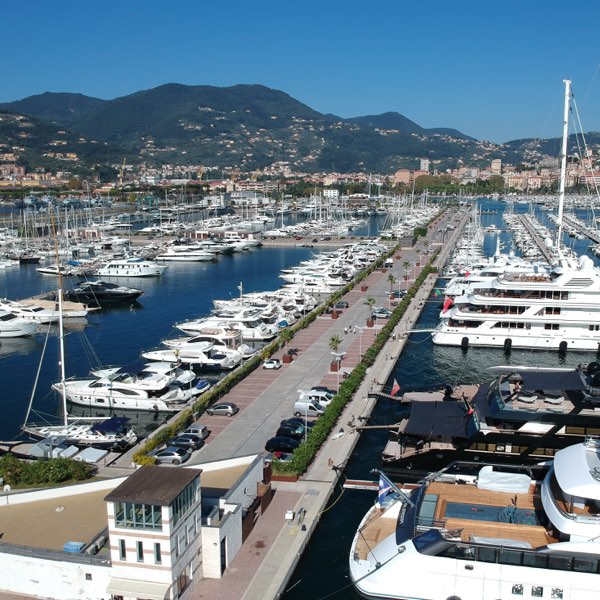 To get a quote, fill in the form and we will quickly get back to you with the requested information.