Book your moorings in Europe at Portomirabello! The arrival of the good season makes anyone willing to travel everywhere. The first thing to do to enjoy this season? Find a safe harbor and in an excellent position.
Porto Mirabello has been projected and built specifically to moor yachts and superyachts even of large sizes. There are countless destinations to reach, leaving from La Spezia, as well as activities to do.
Book now your mooring and enjoy a wonderful Summer

The conformation of the Gulf of La Spezia gives to Porto Mirabello an enviable position, both from the point of view of beauty and safety. Call our Marketing Department and ask for information on the available berths in Porto Mirabello. Allow yourself the opportunity to experience a Summer full of beauty and travel possibilities. Furthermore, our port will provide you with a series of unparalleled services.
If you love… Hiking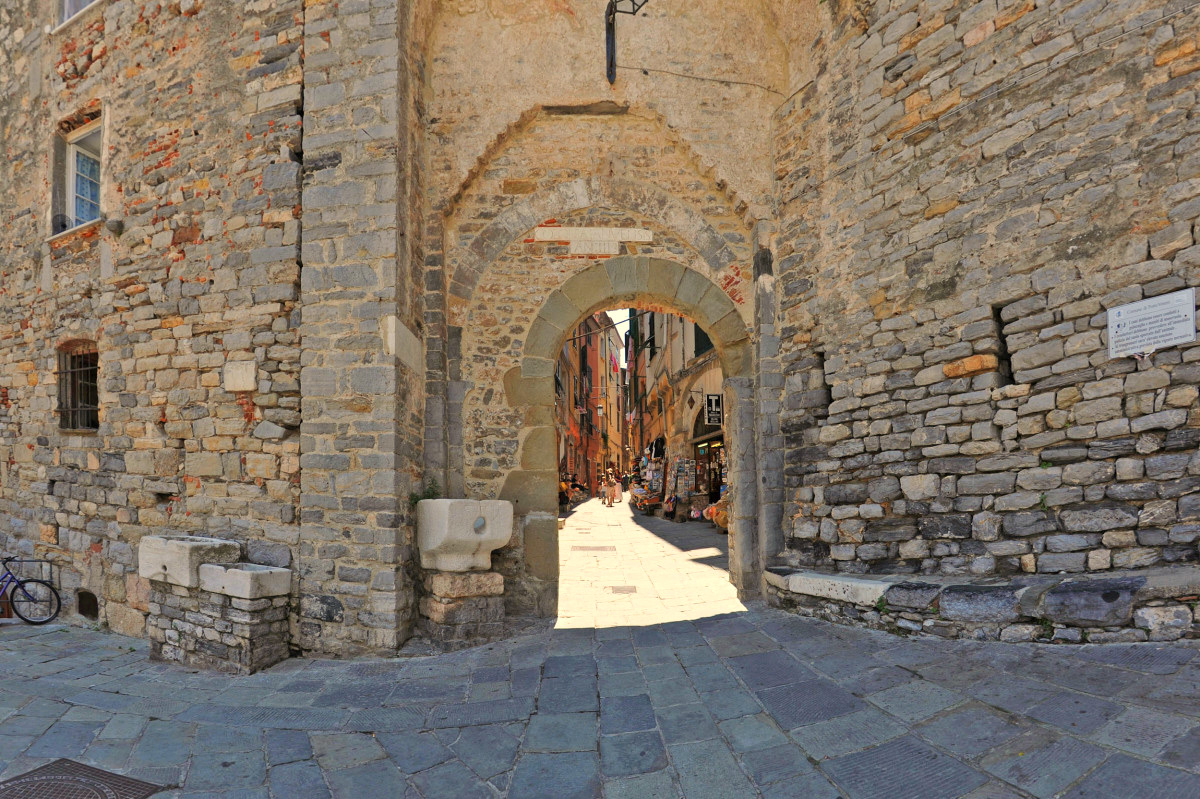 Villages, hills, gentle mountains and harsher slopes. And then beaches of all kinds and woods where you can stay relaxed and refreshed: from Porto Mirabello you can reach all this, and much more, with a short trip. Our concierge will be at your disposal to give you advice on routes to follow or how to get to a particular location. You could, for example, take the regional and reach the beautiful Pontremoli or Aulla, where you can eat panigacci and testaroli.
If you love… style and luxury
Our concierge is ready to organize any kind of experience for our guests: from a Ferrari tour to an exclusive shopping afternoon. Porto Mirabello offers captains, crews and owners a series of unique and special benefits. Call us today and book your berth at Porto Mirabello!