Portomirabello Outdoor Rafting Challenge 2015 
SATURDAY, 10 OCTOBER
9:30am

You are invited to a great event where you will be at the center of the action! Come participate in PortoMirabello's first rafting challenge 2015 together with the marina and shipyard staff, as well as the crews and shipowners who sign up.
It's a great chance to spend some time together and spend a day of fun in the sun.
9:30am
Gather at the PortoMirabello Concierge
10:30am
Arrive at the base station to prepare and dress for the competition
11:00am
Travel to starting point (4 km away)
1:30pm
Return to the base station. Lunch with grilled meat, drinks, and beer!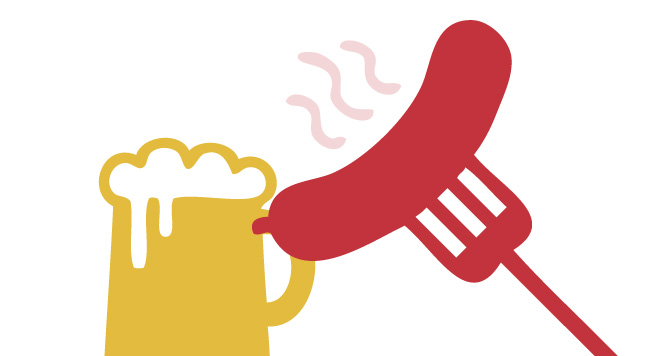 3:00pm
Awards ceremony
" Winning is only half the game. Having fun is the other half… "
Bum Phillips
For more information and reservations:
Concierge PortoMirabello:
T + 39 0187 778108
concierge@portomirabello.it