Starting from today, we are going to publish a serie of interview specifically created to introduce you to the people who, day by day, contribute to give life to all that Porto Mirabello represents. Let's start with Daniela Pellini, the Managing Director of Porto Mirabello.
Who is the Managing Director of Porto Mirabello?
My name is Daniela Pellini and, for over 30 years, I have been working in pleasure boating with experiences in other marinas different than Porto Mirabello. I worked in Porto Lotti, during the conversion phase from demolition Shipyard to Touristic Harbour. Since 2009 I am Managing Director of Porto Mirabello: this task represents an important goal for me and, at the same time, a stimulating challenge.
What do you like most about Porto Mirabello?
There are many aspects I like about Porto Mirabello. The modern, avant-garde structure, studied in every detail, and equipped with every comfort and exclusive services for Shipowners and Commanders. Porto Mirabello is also an innovative project, with cutting-edge solutions to offer large spaces and maximum usability, all in the name of the most rigorous green style. Finally, from Porto Mirabello you can comfortably make your way to very wonderful places: the Tuscan Archipelago, for example, is only 80 miles away. Corsica at 86 miles, Portofino at 29 miles and Montecarlo at 90 miles.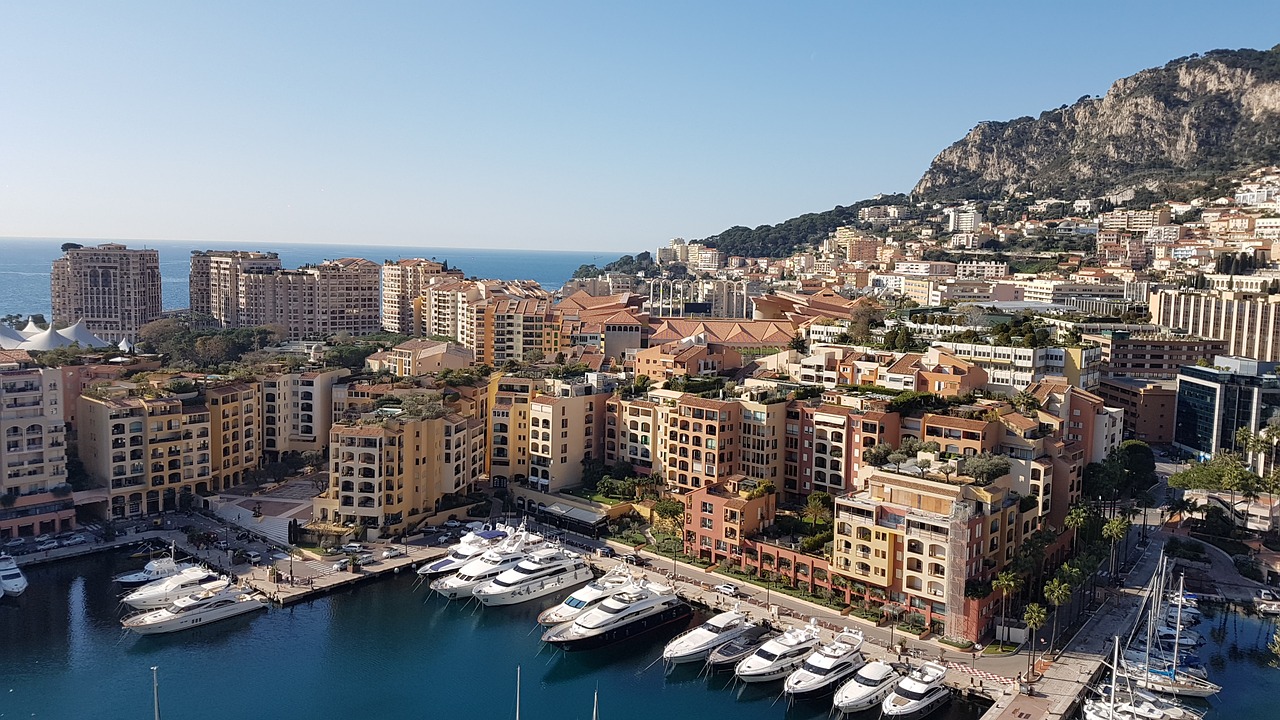 Why shipowners and captains should choose to moor in Porto Mirabello?
Shipowners find infrastructures, technical services, commercial and receptive spaces of first order that allow a life on the ground of equal quality compared to life on board, if even superior in some aspects. Porto Mirabello has 60 shops, 11 dedicated to catering. Our Megayacht Quay is a private and exclusive area, endowed with a via-badge access and provided with a dedicated lounge. There is also a relaxation and wellness area for Shipowners and Commanders.